Booking widget b24_widget_6574e2b8e88ab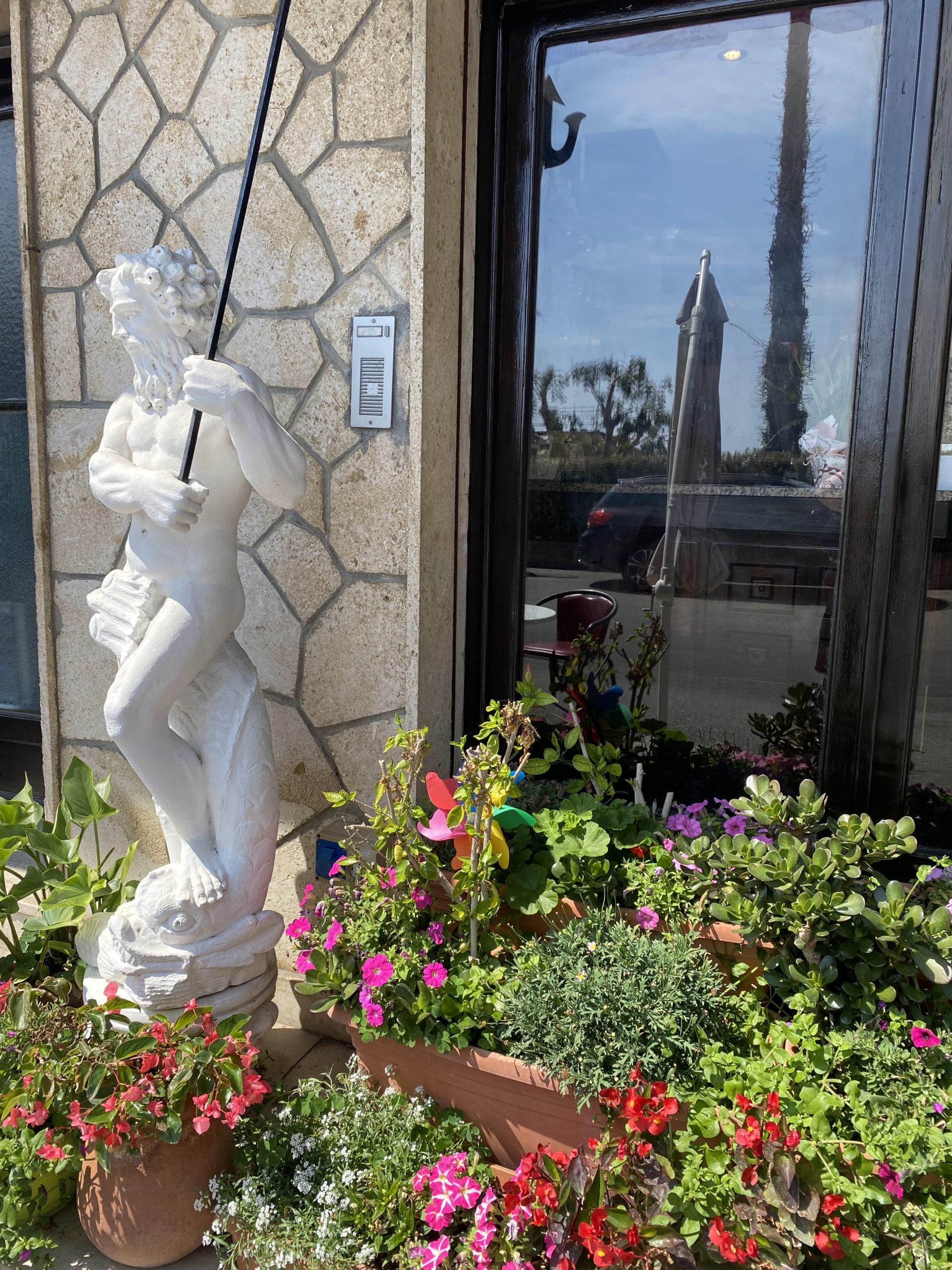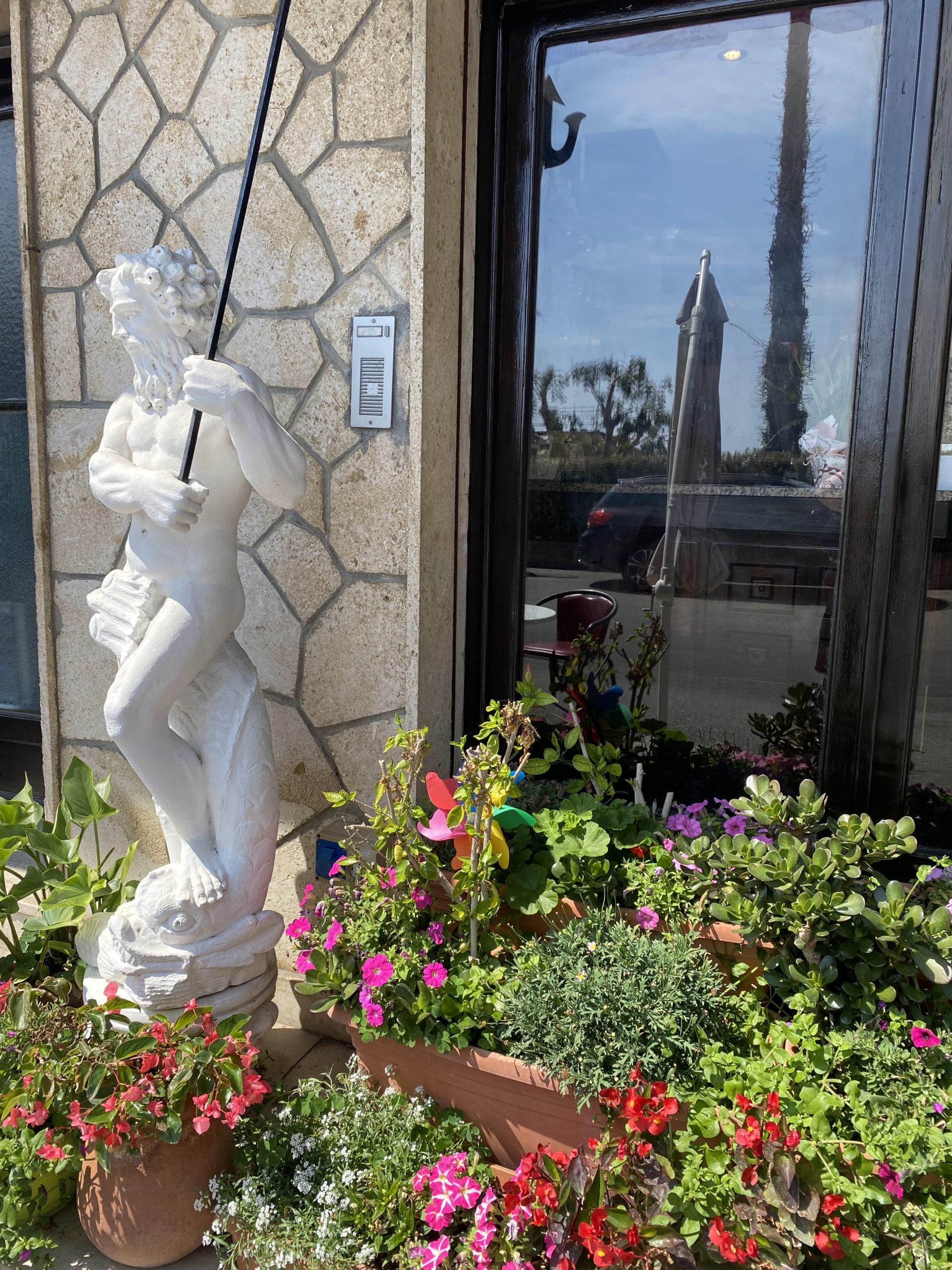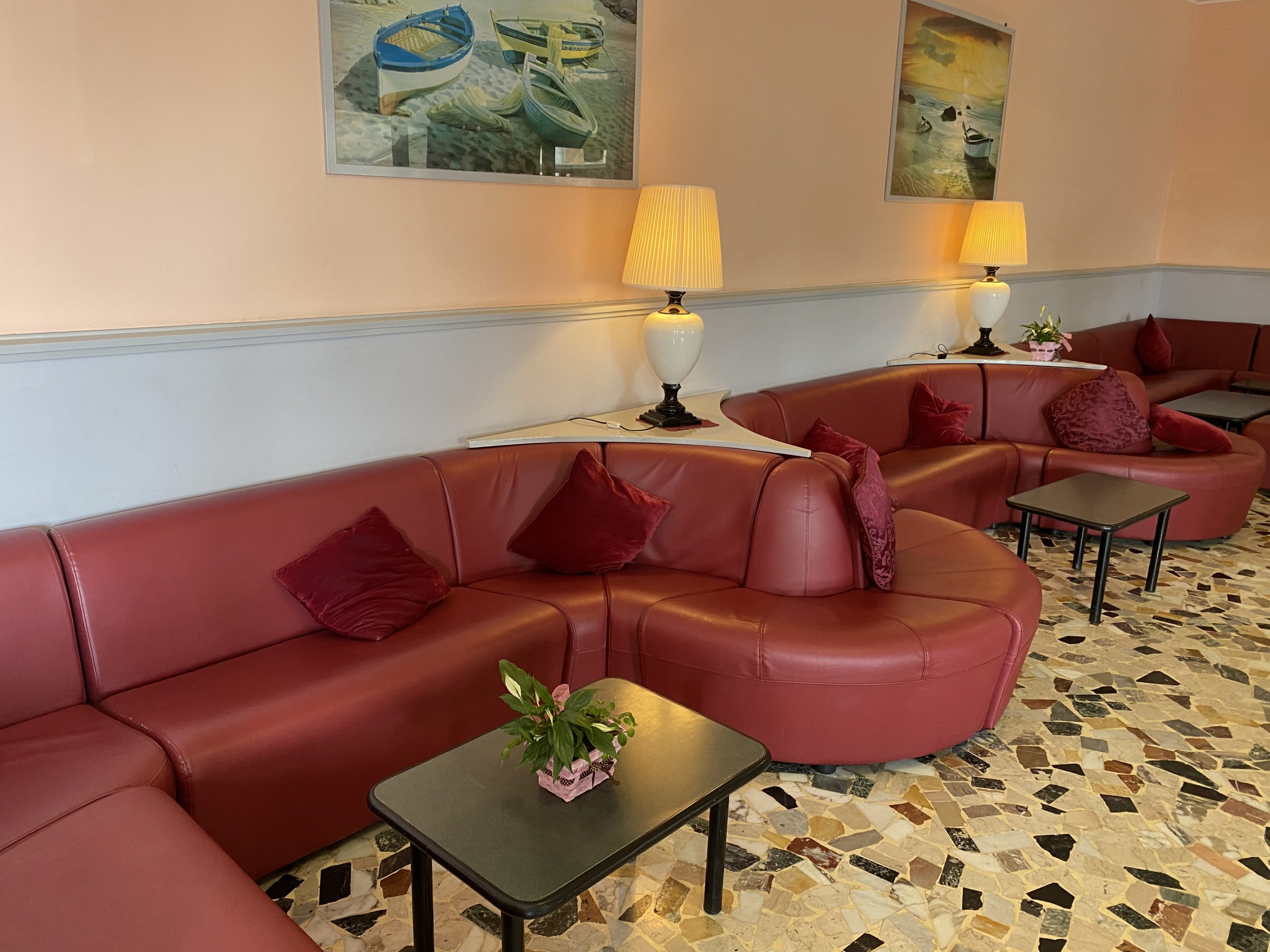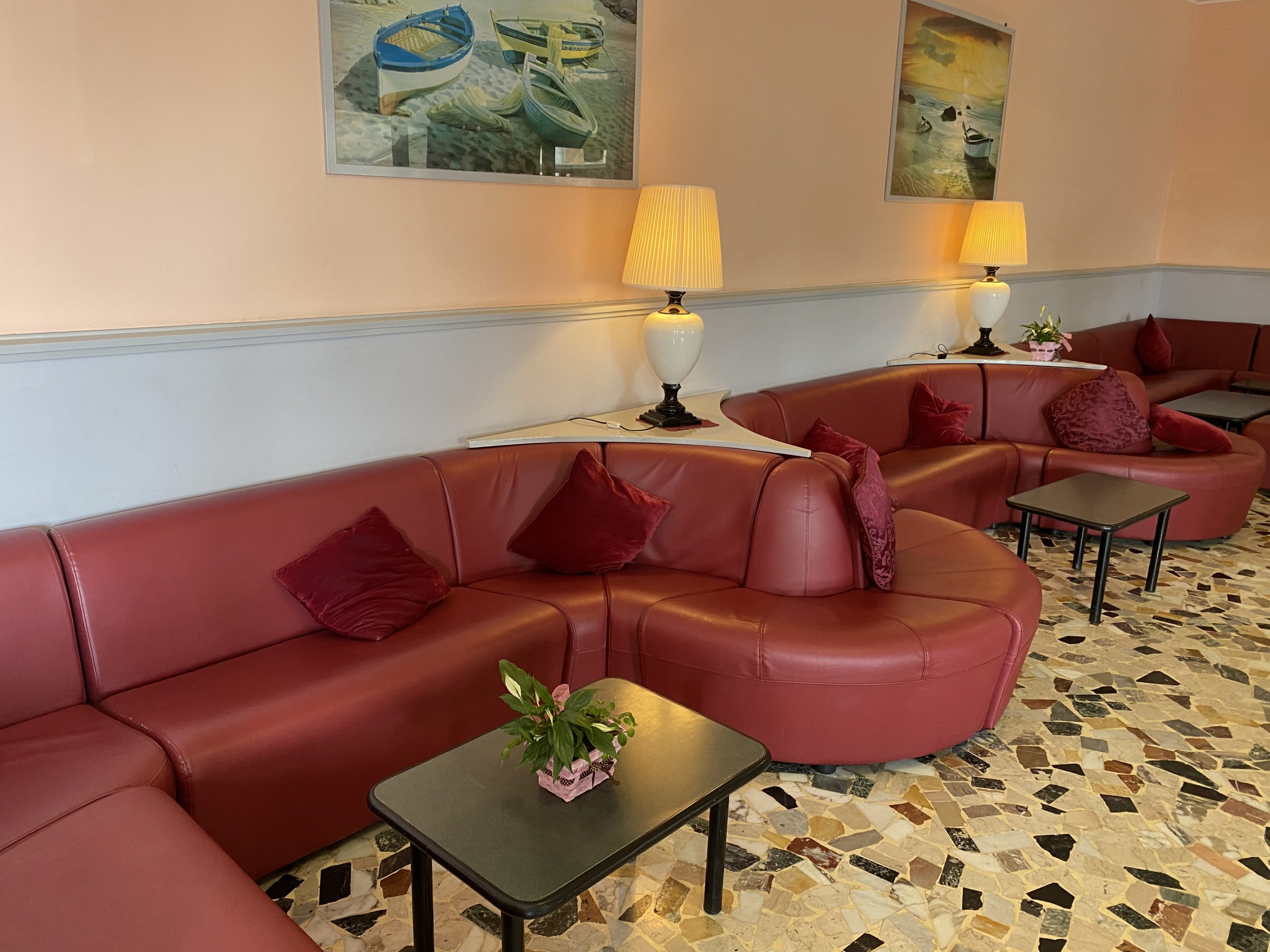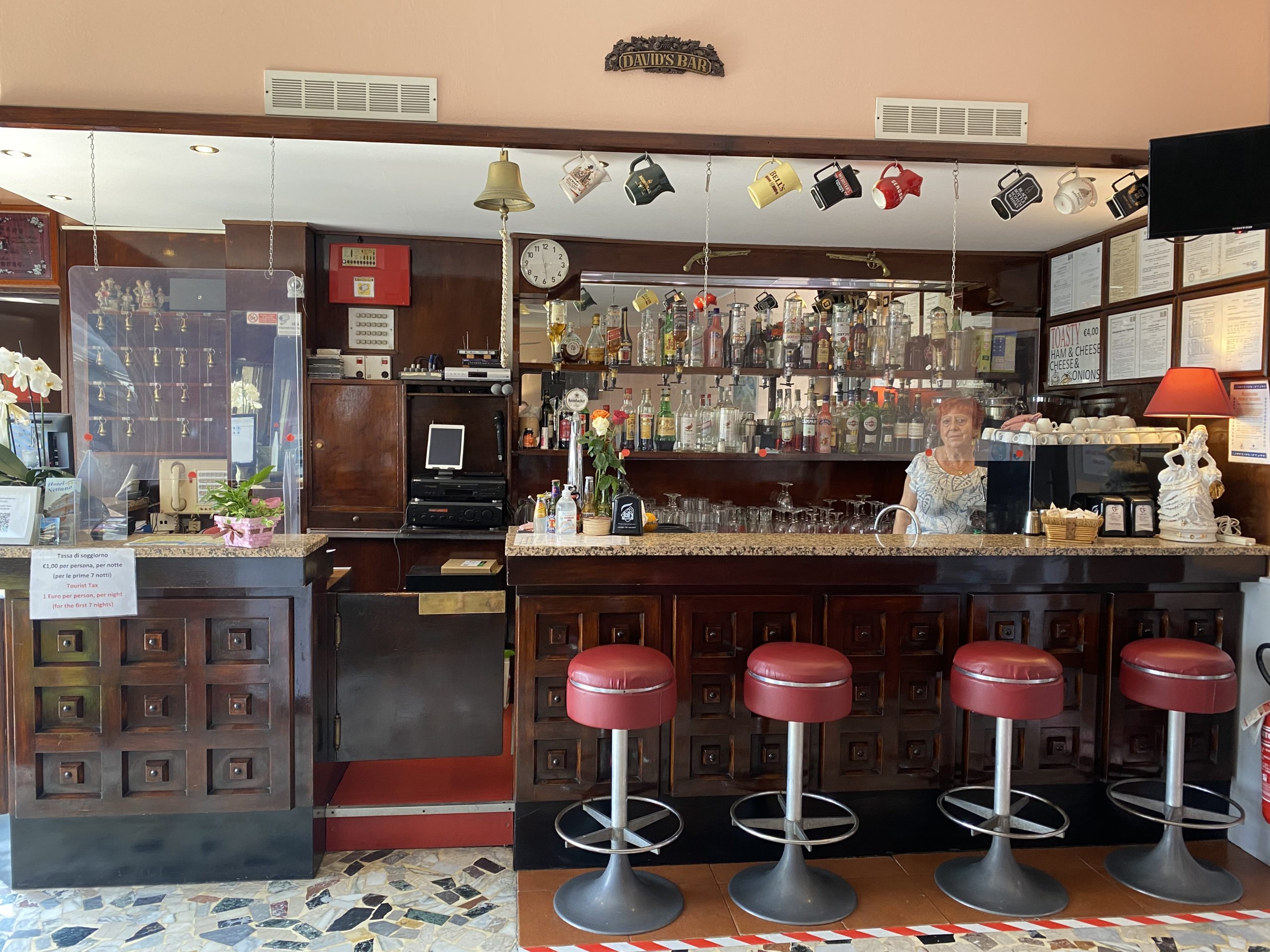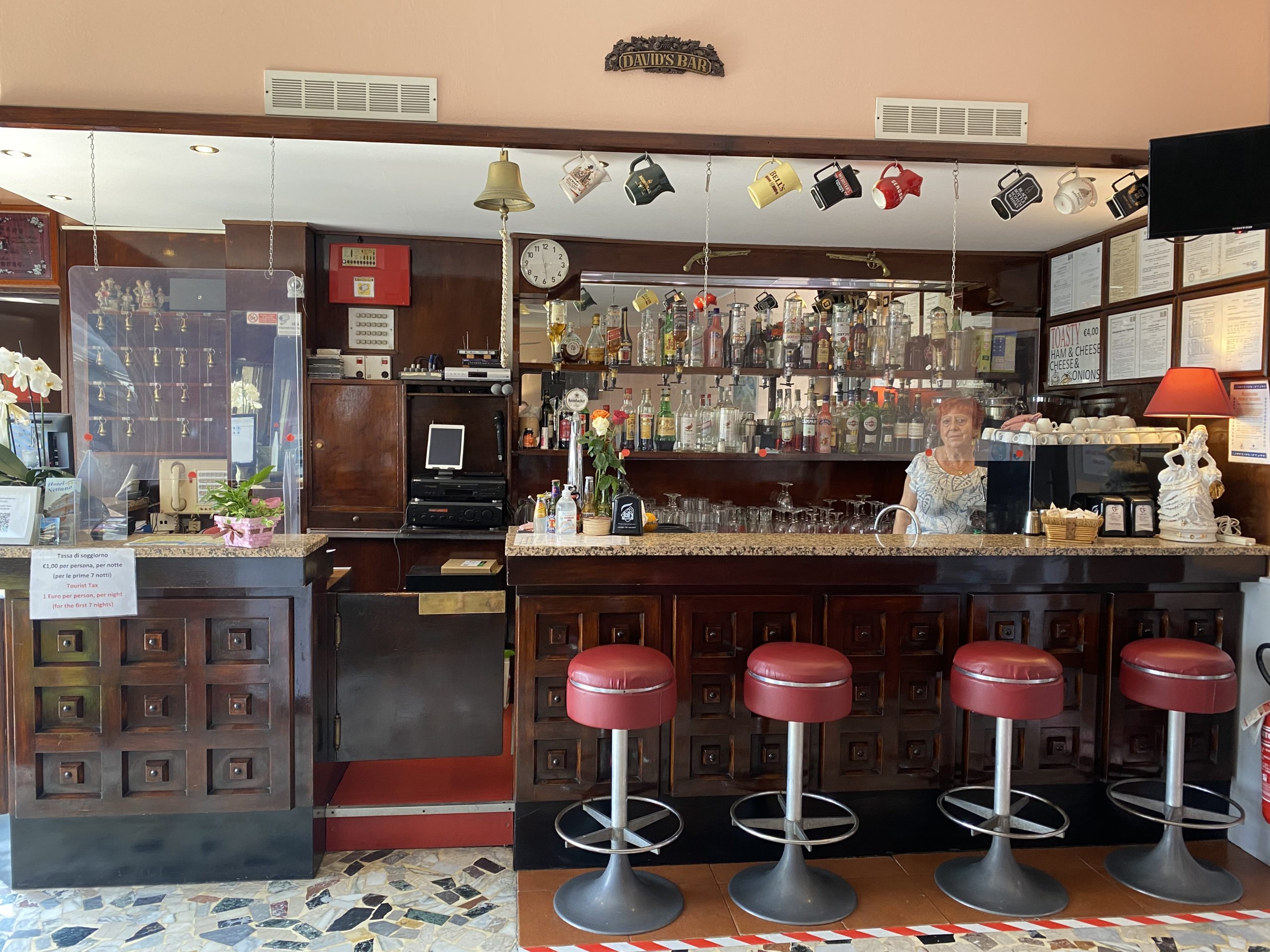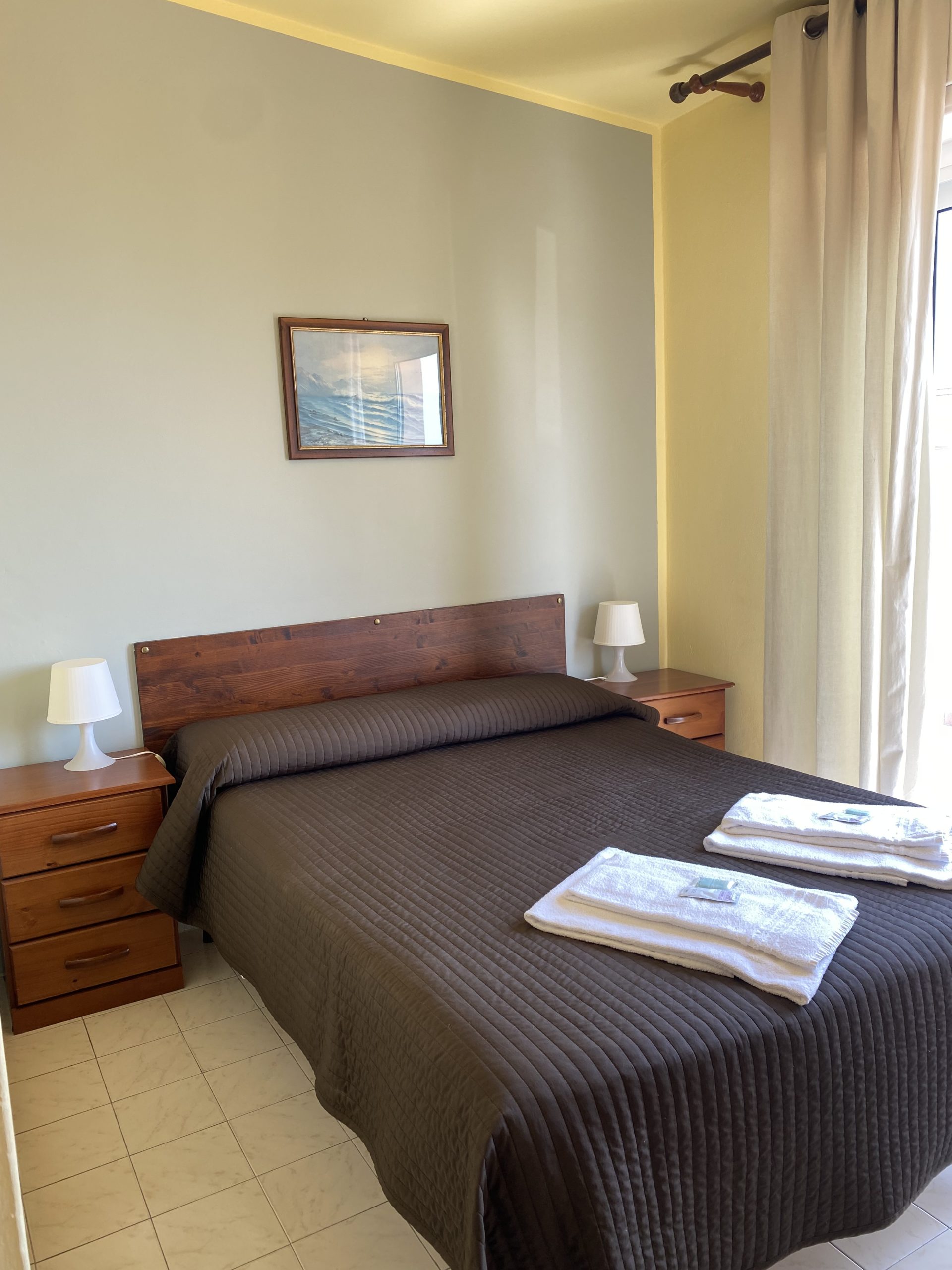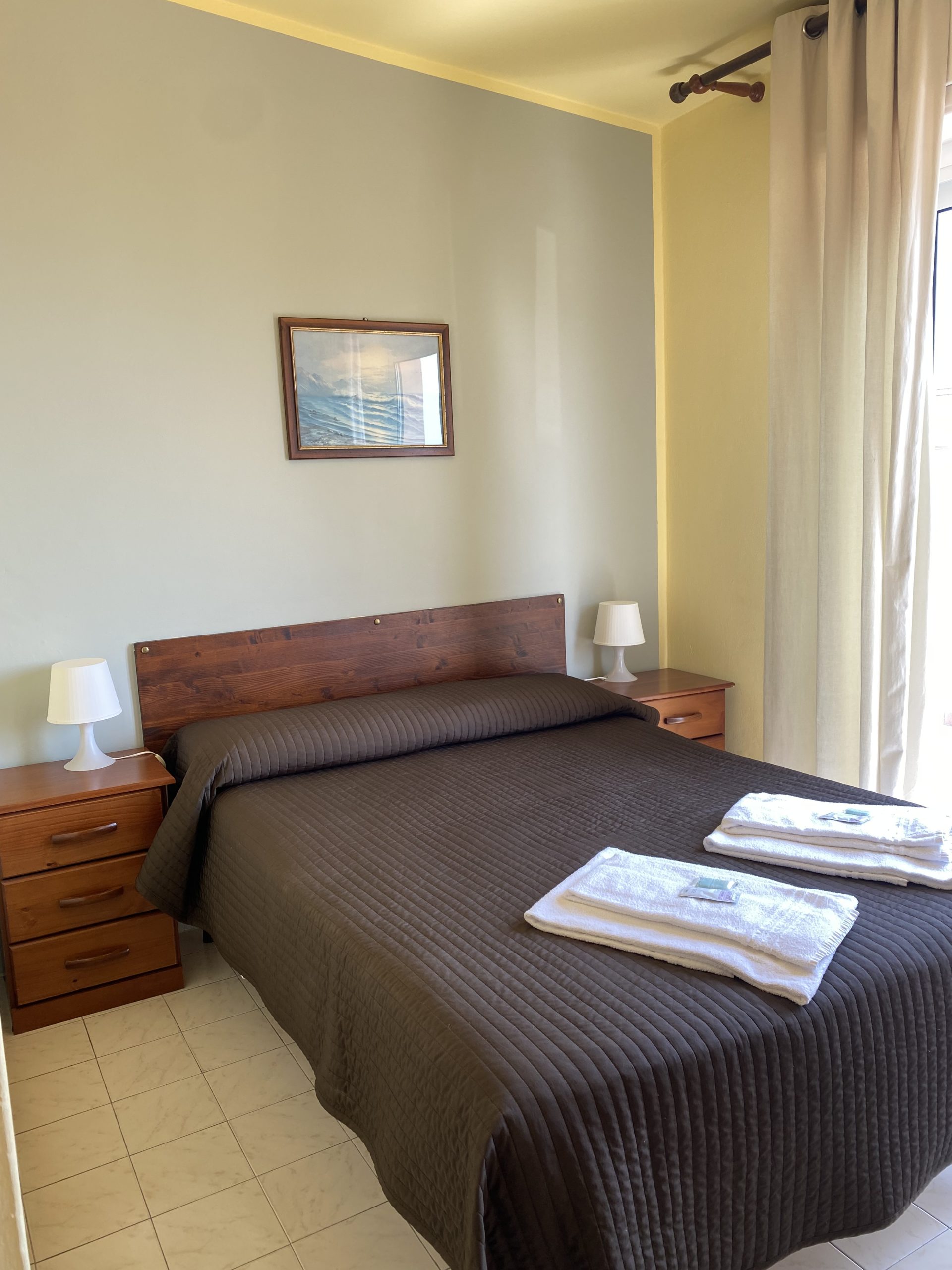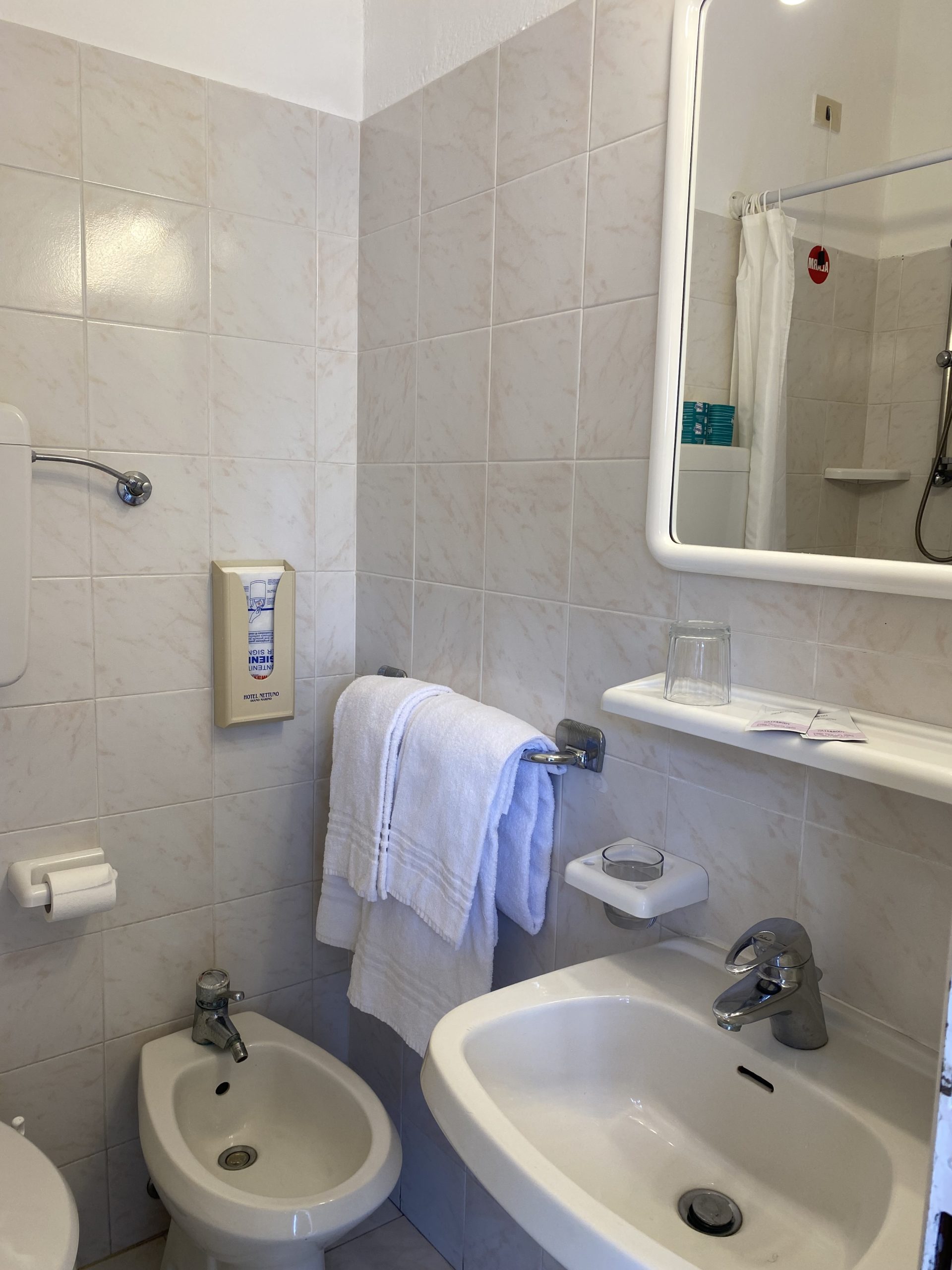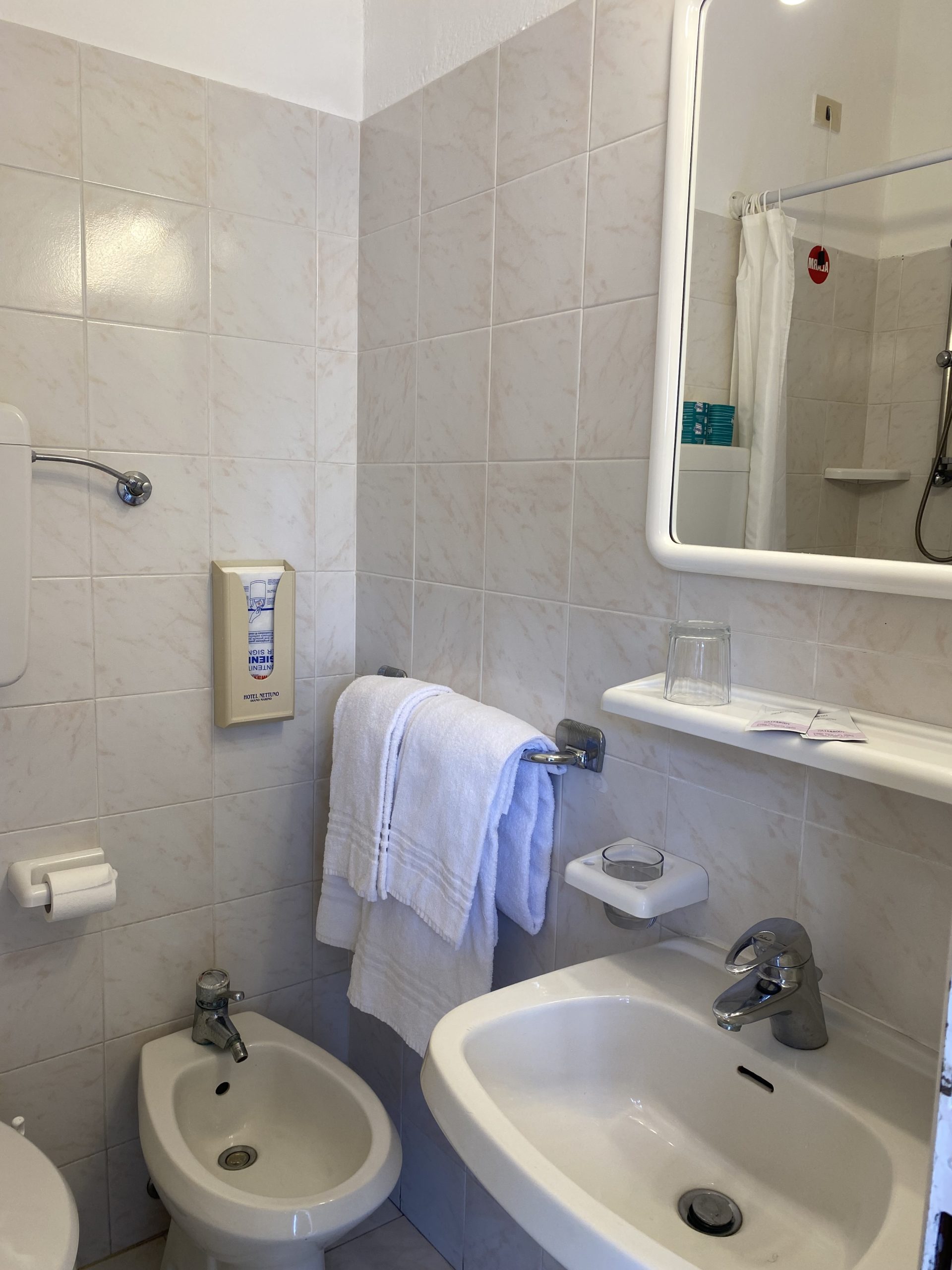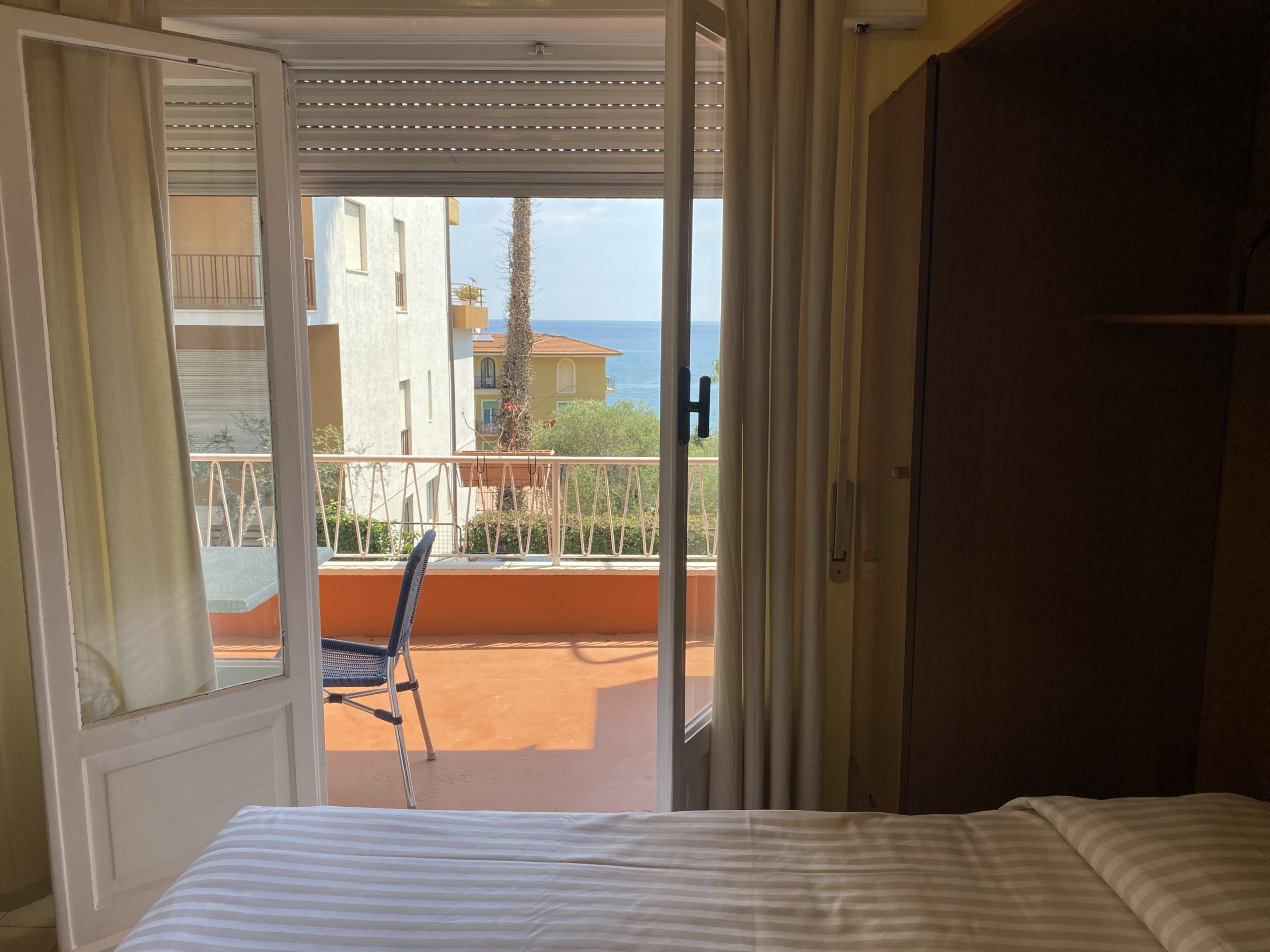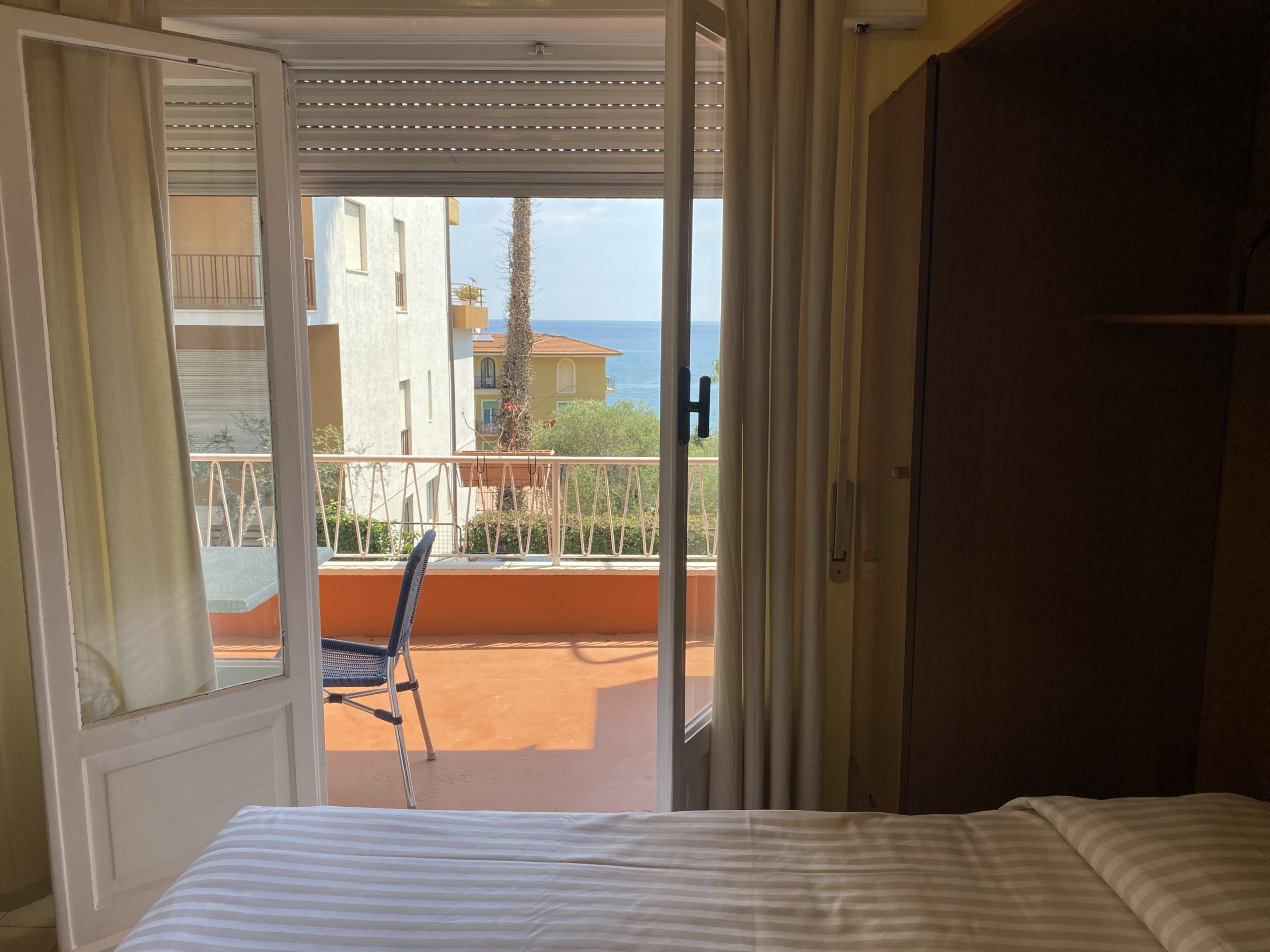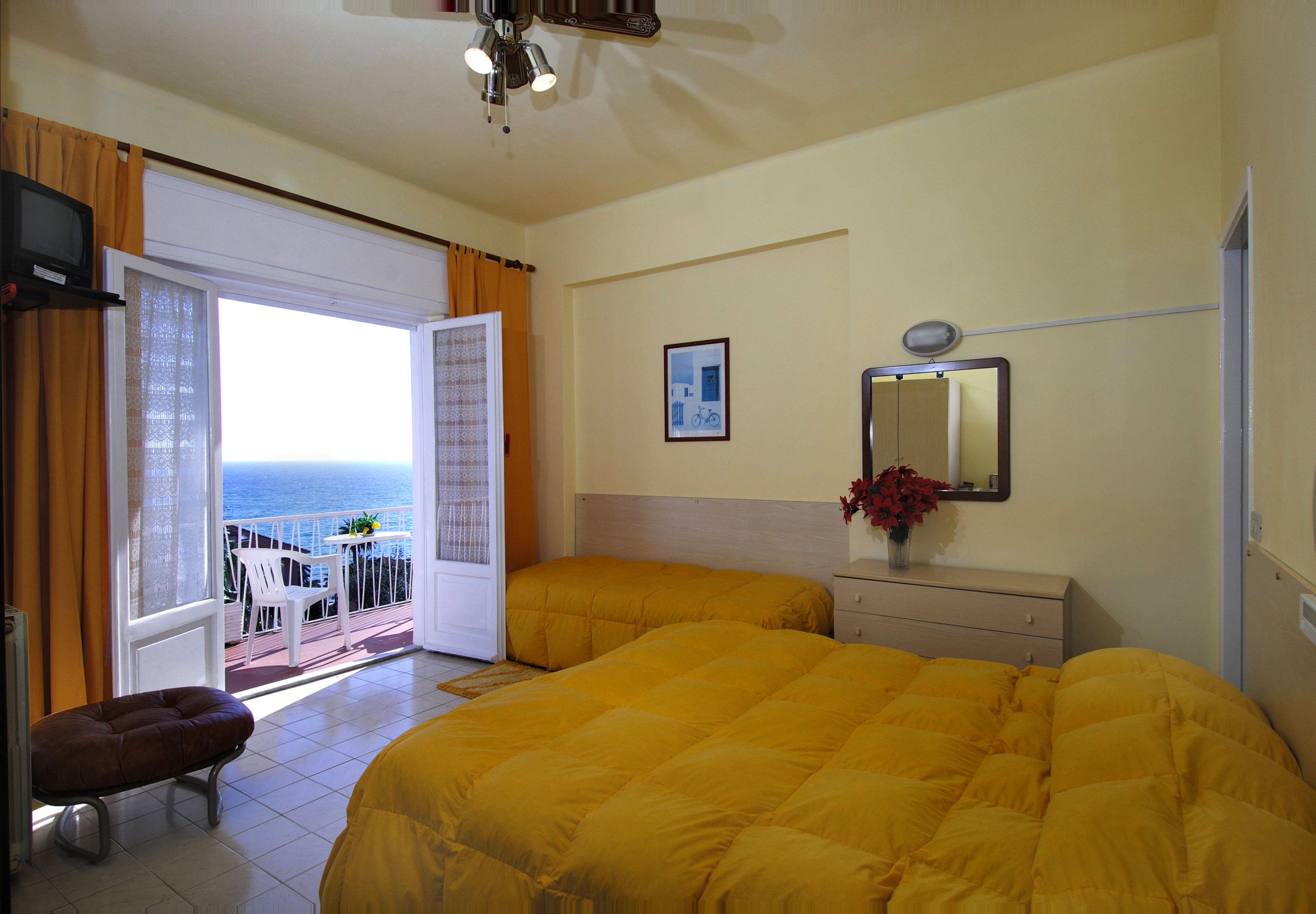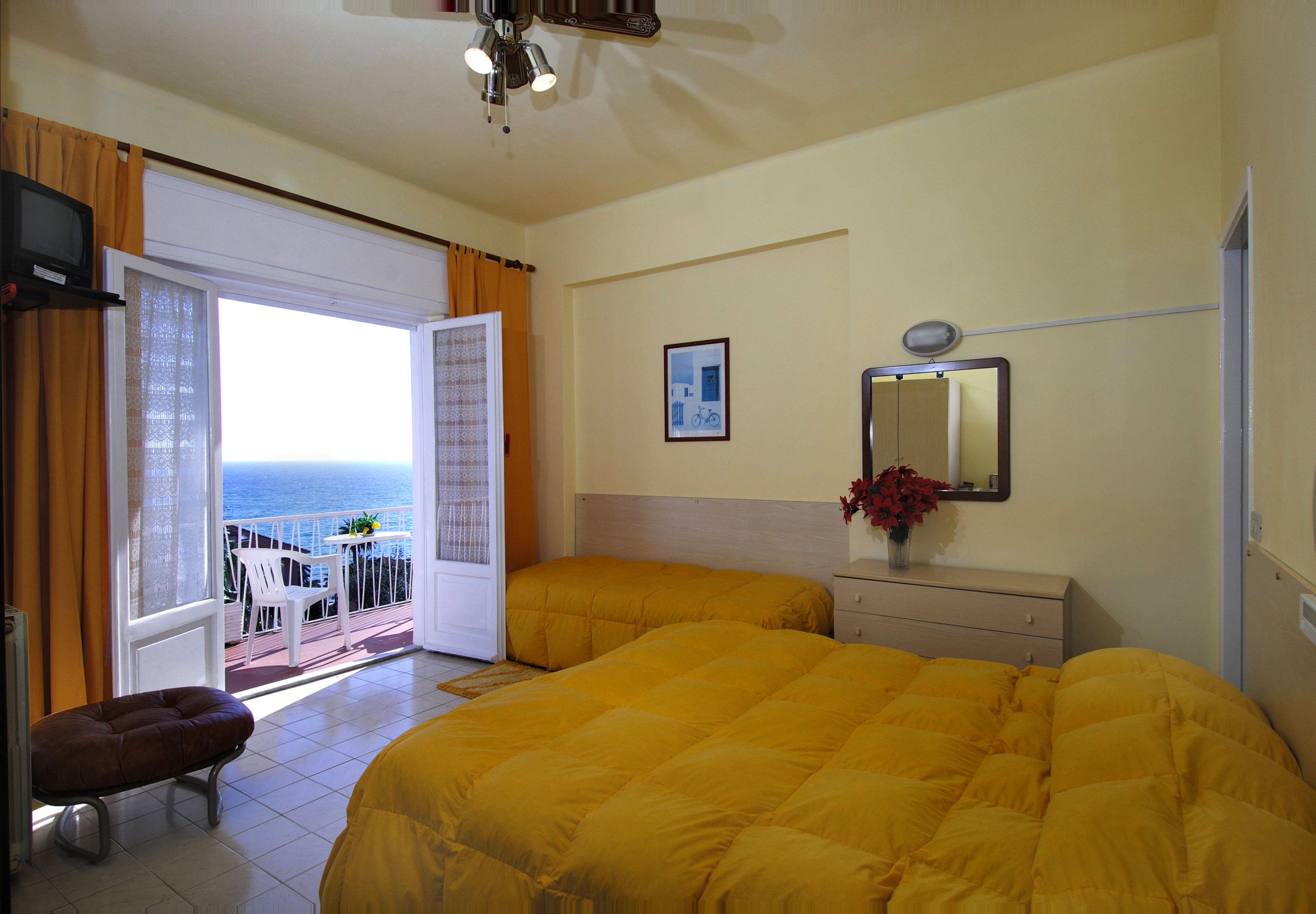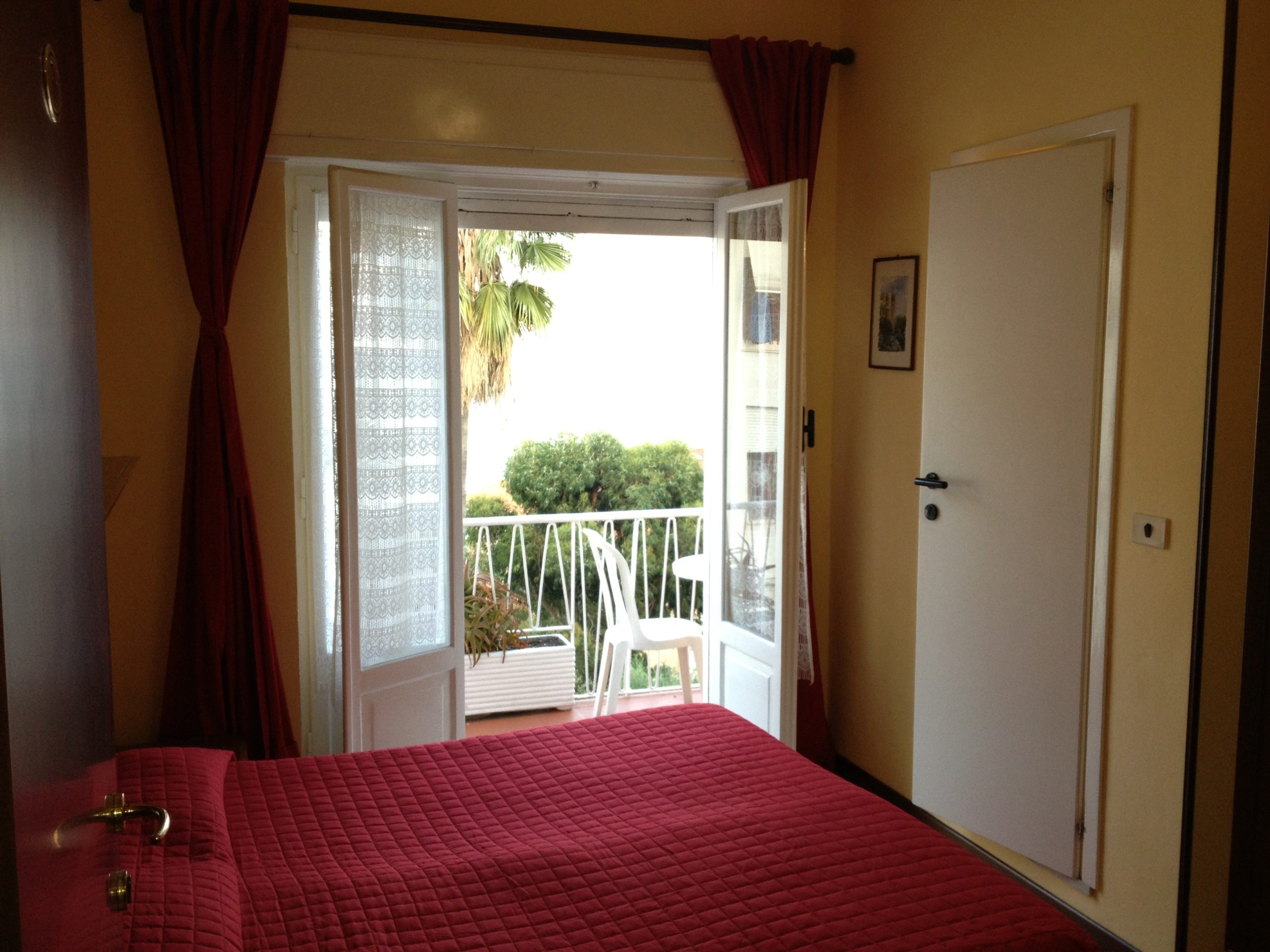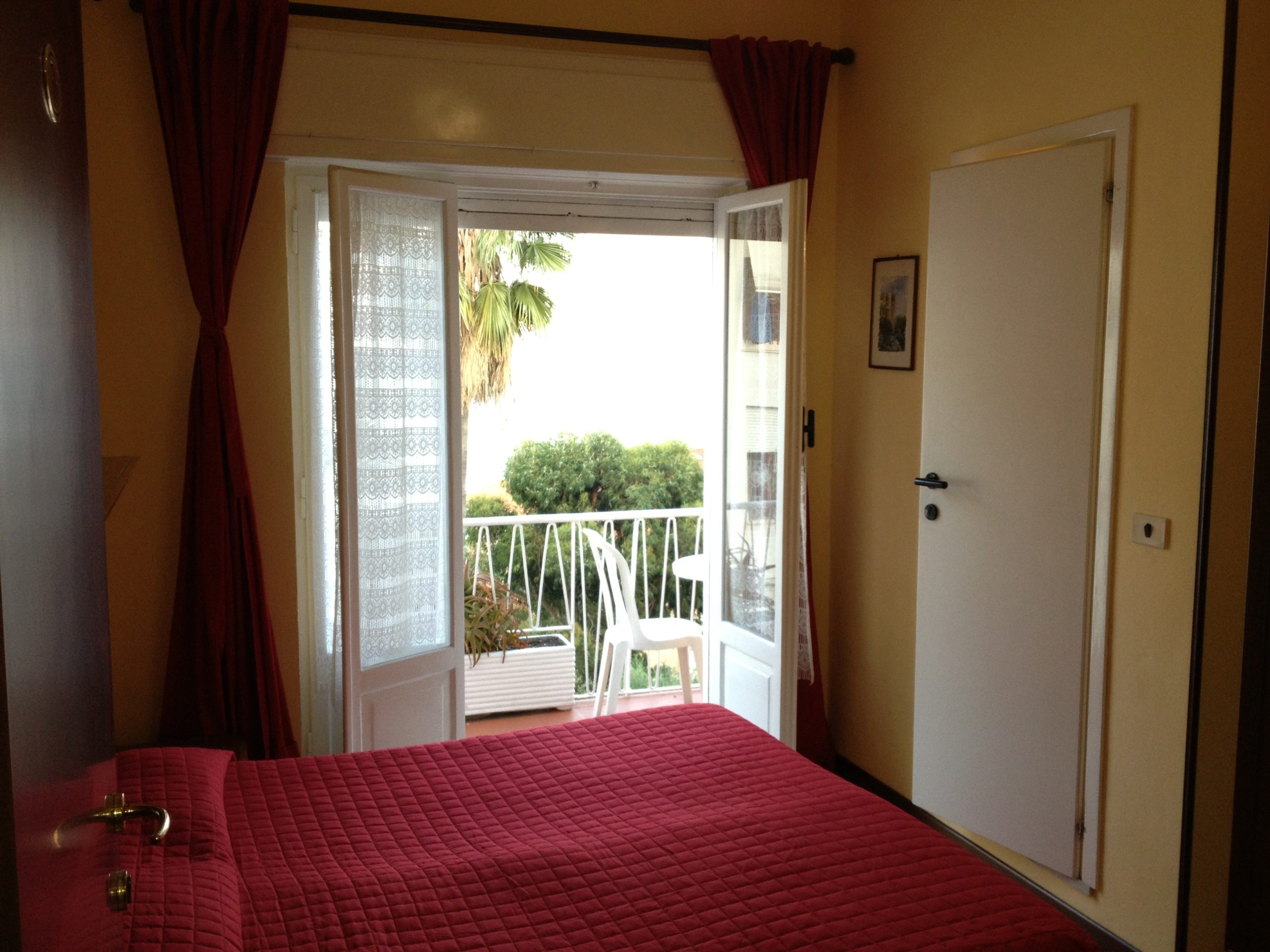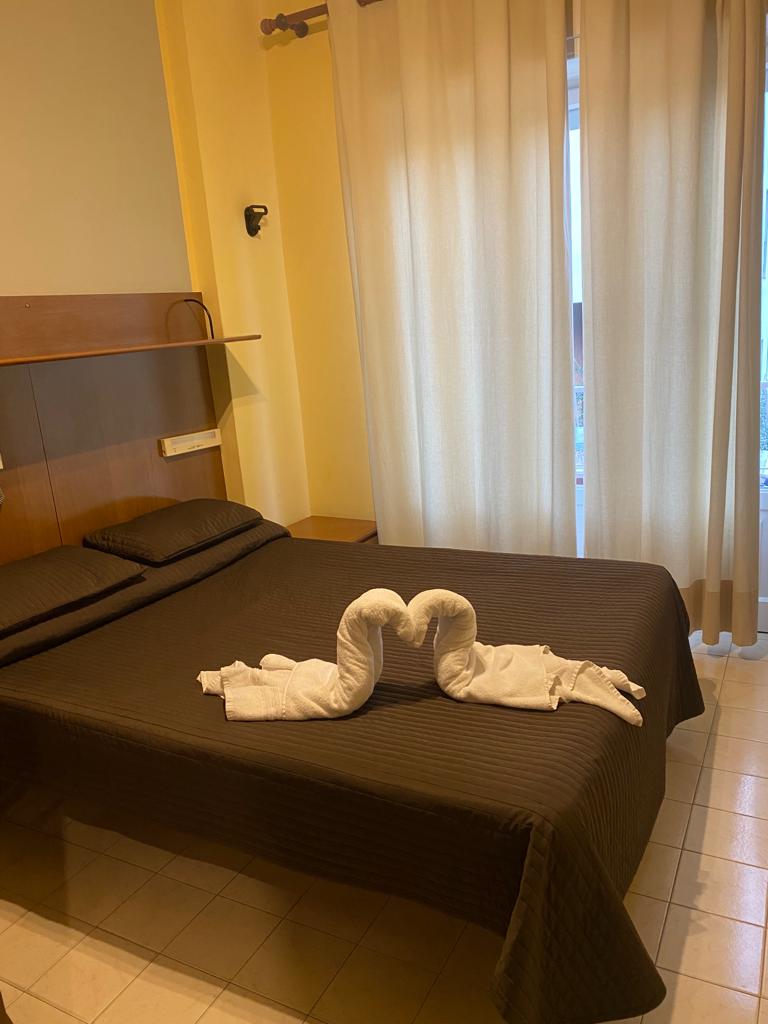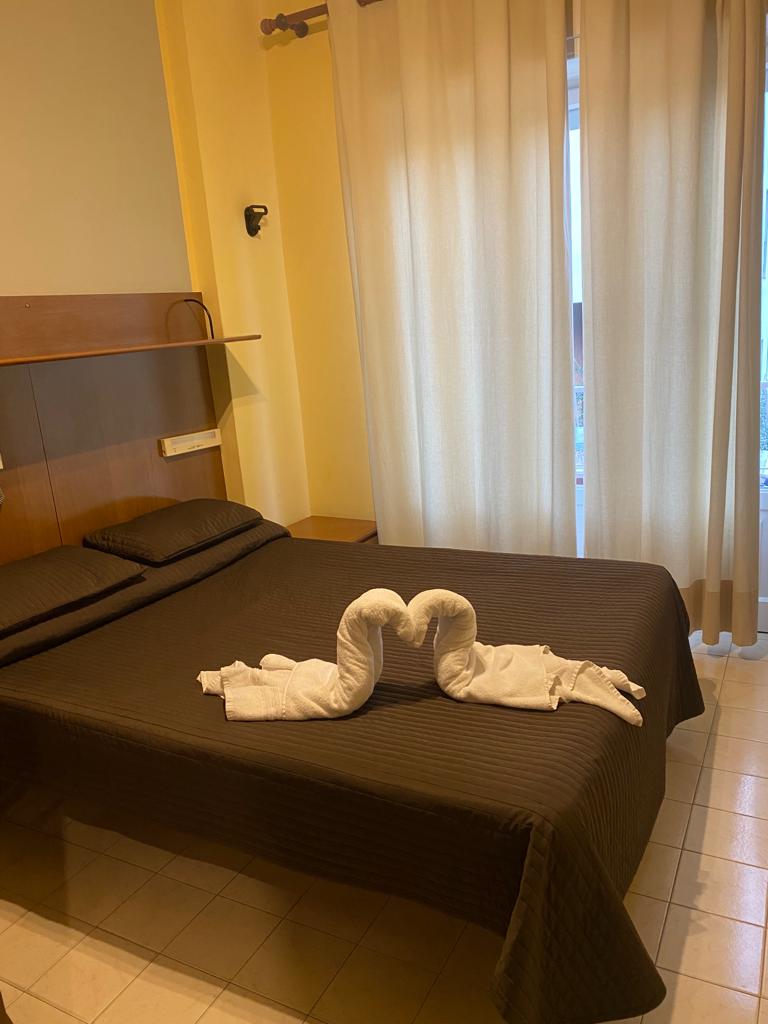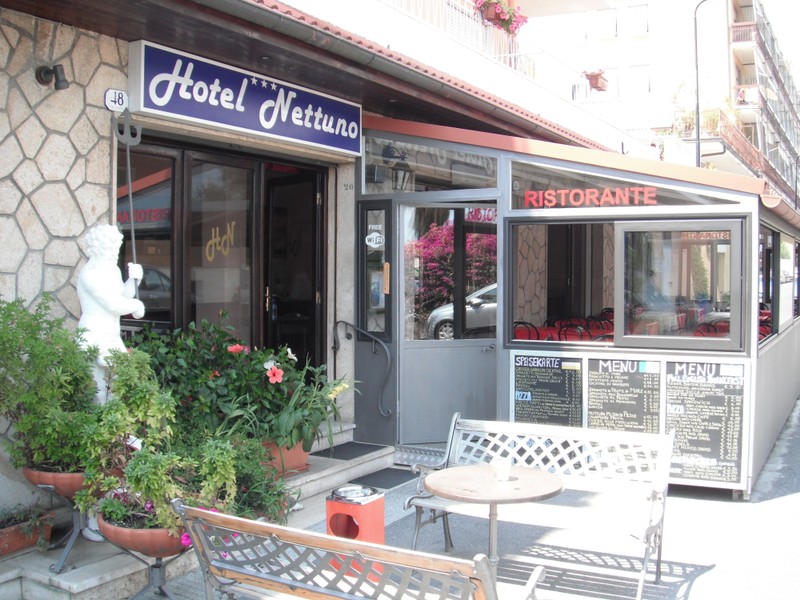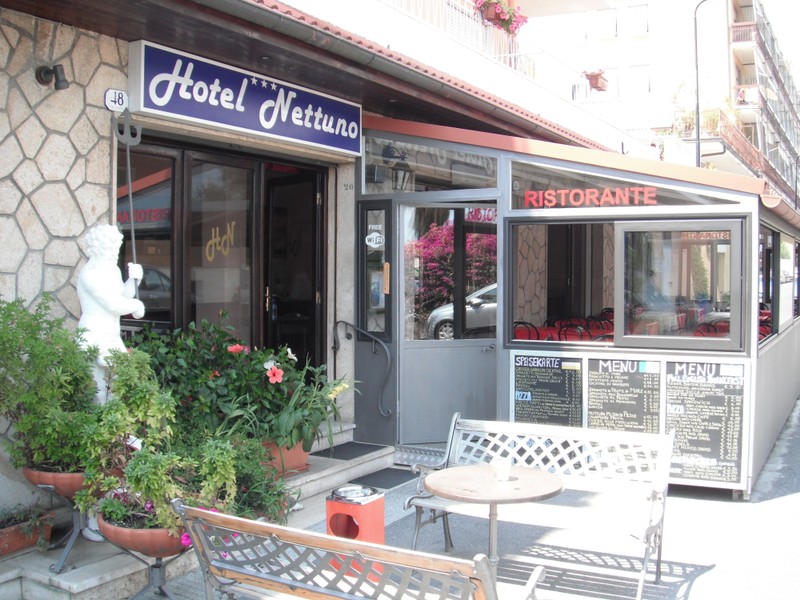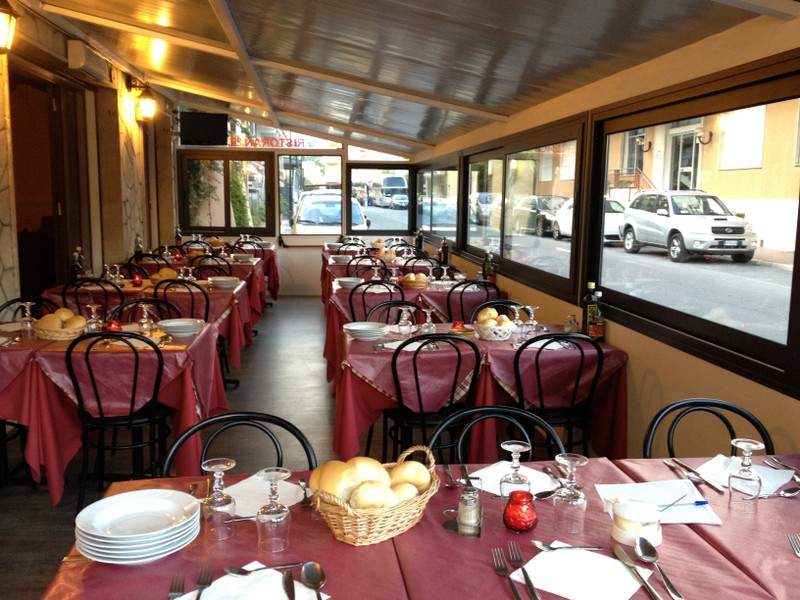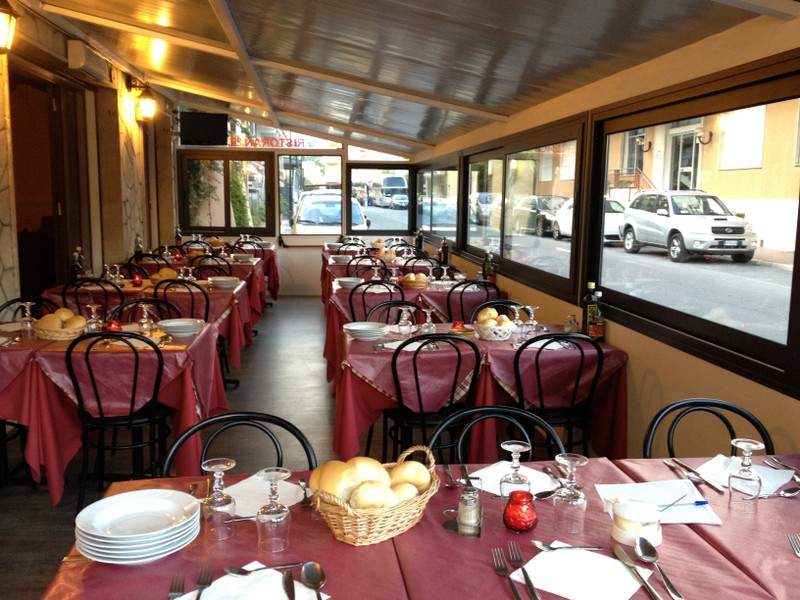 WhatsApp Image 2022-08-21 at 20.47.39 (2)
Welcome to
Hotel Nettuno
The Hotel Nettuno is a family run hotel, situated in a lovely sunny spot just a few minutes walk to the beach on the Italian Riviera.                                            All rooms have en suite bathroom, hair dryer, TV, safe, telephone, air conditioning, sealing fan, tea and coffee making facilities and Wi-Fi.       Rooms with a fridge are also available. Most rooms have a balcony with a beautiful sea view.
The hotel restaurant is personally managed, where traditional italian and international dishes are freshly prepared and served.
The Hotel Nettuno offers entertainment most evenings in the lounge where there is a well stocked bar.
Diano Marina
Via St.Elmo, 48 – 18013 Diano Marina (IM)
Contacts
+39 0183 407010
info@hnettuno.it